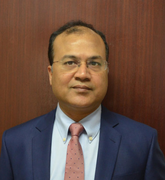 Pankaj Rungta, Founder & Managing Director of Rungta Advisors is a prominent independent advisor on Cross Border M&A and Private Equity investments in India. He has advised many Indian and Foreign firms on deals in value aggregating more than USD 500 million.
Pankaj is B.E in Mechanical Engineering from S.G.S.I.T.S, Indore, India, M.S. in Mechanical Engineering from University of Toledo, USA and MBA in Finance from NYU Stern School of Business, USA.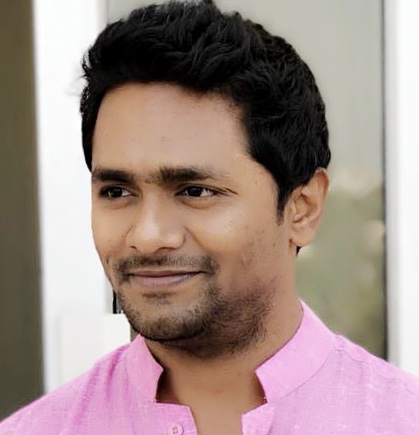 Deepak Bathri is involved in cross border M&A transactions and Fundraising through Private Equity/Venture Capital funds.
Previously, Deepak worked with Management Consulting, focused on sectors like Healthcare, Pharmaceuticals, Food and Beverages and Edtech. Deepak also worked with one International Private Equity Fund focused on real estate.Deepak brings experience in Corporate Finance, Valuation, Project Finance, Corporate Advisory and Business Development.
He graduated with a bachelor's degree in Electrical Engineering from North Maharashtra University and MBA from ICFAI Business School (IBS) Hyderabad.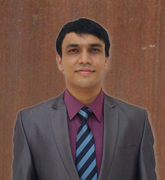 Gaurav Gupta is focused on leading the identification and outreach for business opportunities in the fields of Technology, Media etc. He has over 8 years of experience in market research, data coalition and review, legal documentation and corporate outreach of the firm.
He has previously worked with Tata Consultancy Services, mentored few startups in Education and Technology sector.
Gaurav holds a Bachelor of Engineering in Electronics and Telecommunications from G. H. Raisoni College of Engineering from Nagpur University.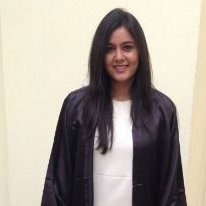 Oshi Jain is involved in transaction related documentation. She has over 5 years of experience in litigation and corporate law. She has expertise working on legal side of many large scale M&A and PE transactions at leading law firms in India.
She is BA.LLB (Hons.) from National Law University Bhopal.